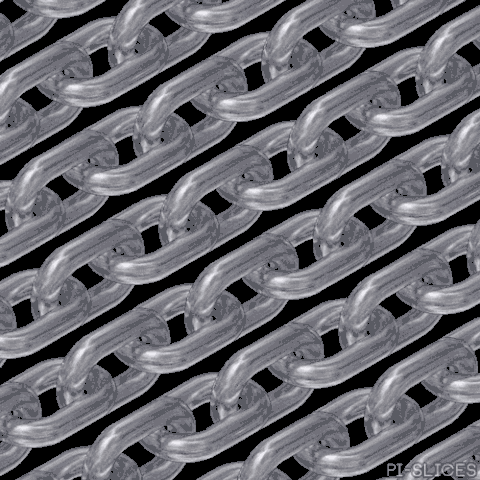 Starts as soon as possible
Location: Den Haag
Type: Logistics
Job description
Je komt te werken voor supply chain management. De taken bestaan uit het ondersteunen van de planners en inkopers bij hun inkoopwerkzaamheden. Hoofdtaak is het (telefonisch) communiceren met de leveranciers. Dit kan zijn omdat een inkoopopdracht niet tijdig bevestigd of geleverd is; of om te chasseren en te dechasseren. Je staat hierbij stevig in je schoenen.
Daarnaast gaat het om administratieve ondersteuning. Het invoeren, printen, mailen en archiveren van inkoopopdrachten en bevestigingen ed.
De ene keer maan je een leverancier aan; de andere keer heb je een gunst nodig. Je bent voldoende assertief en vaardig om kritische vragen te stellen naar achterliggende problemen.
Het is een gevarieerde baan, met veel in- en externe contacten in een leuk team.
Duration
Je bent voor langere tijd fulltime of 2-3 dagen per week beschikbaar!
Skills needed
Je beheerst naast Nederlands (voertaal) de Engelse taal goed.
Belangrijk is dat je makkelijk en goed communiceert en hierin kunt schakelen.
If you still have a question about the job,
contact Edzer
. He is in charge of this application so he knows everything about it