Want to use your CAD skills?
A company in Delft is looking for a student who wants to help their mechenical engineering department with developing their CAD drawings in software.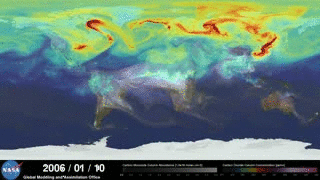 Starts on: May 14
Location: Delft
Type: Engineering
Job description
The company wants a student to help develop their CAD drawings of their product called 'Brewer Spectrometer'. Using CAD software you will develop the 2D and 3D drawings and help making assembling instructions. The BREWER Spectrophotometer consists of a weatherproof spectrophotometer, azimuth tracker and stand. It provides near simultaneous observations of the total ozone column, SO2, and UV spectra.
Duration
Start as soon as possible, a few days per week, flexible, untill the summer period. In summer it is possible to work a bit more.
If you still have a question about the job,
contact Edzer
. He is in charge of this application so he knows everything about it