Schoonmaken een paar uur per week?
Stud is op zoek naar studenten die een flexibele inzetbaar zijn voor schoonmaken bij basisscholen in Delft en Pijnacker.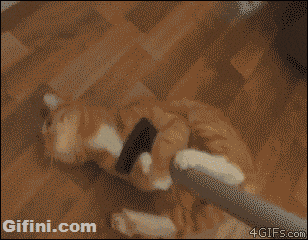 Starts as soon as possible
Job description
Je krijgt elke week een schema toegestuurd waarbij je je beschikbaarheid voor die week op kunt geven. Je gaat in deze shifts van 15:00 of 16:00 tot ongeveer 18:00 aan de slag als schoonmaker bij basisscholen in Delft en Pijnacker. Het is erg flexibel maar er wordt wel gevraagd of je voor langere tijd beschikbaar bent!
Duration
Je bent voor langere tijd beschikbaar en kunt één of meerdere shifts per week werken, het gaat om shifts van 2 of 3 uur.
If you still have a question about the job,
contact Edzer
. He is in charge of this application so he knows everything about it