Support Consultant
Als Support Consultant ondersteun je de senior consultants van dit bedrijf bij het inrichten of optimaliseren van de processen van de opdrachtgevers. Je werkt op kantoor in Zoetermeer of bij de klant op locatie.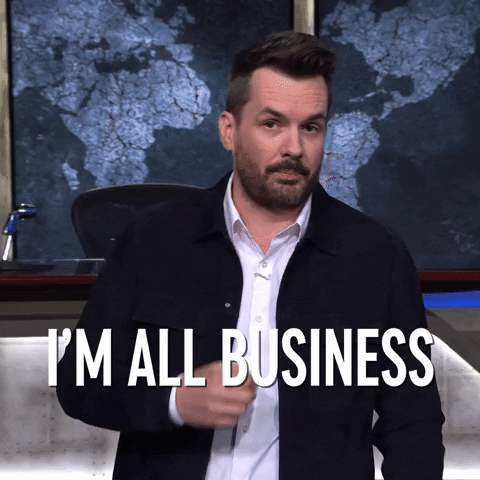 You'll earn
€12,01
Starts as soon as possible
Location: Zoetermeer
Type: Consultancy
Job description
Dit bedrijf is een bureau met techneuten die ambitieuze, aansprekende opdrachtgevers begeleiden en ondersteunen. Je gaat onder andere bedrijfsprocessen en informatiemanagement optimaliseren bij engineering en productie. Het bedrijf is actief binnen de maritieme maakindustrie en de GWW sector (overheid, ingenieursbureaus en aannemers).
Het betreft hier een kennisintensieve functie met een steile leercurve in de eerste maand. We trainen je voornamelijk on the job. Je wordt ingeschakeld bij echte uitdagingen!
Duration
3 dagen per week; voor een langere periode, dus niet dat je in september weer aan de studie moet, maar meer voor bijvoorbeeld minimaal een jaar.
Skills needed
Starter of student vanaf eindfase Bachelor;
Technische achtergrond (bij voorkeur TB, Maritiem of LR);
Ervaring met Excel;
Kennis van of interesse in Systems Engineer is een must;
Beheersing van de Nederlandse en Engelse taal;
Leergierig, doorzetter, analytisch en resultaatgericht.
If you still have a question about the job,
contact Joëlle
. She is in charge of this application so she knows everything about it