Web application developer!
Are you ambitious and do you enjoy working at a start-up like work environment that focuses on planning and visualization of supply chains? Then this is the perfect job for you! Stud is looking for a student who can start working a 'Developer' at a company in Delfgauw!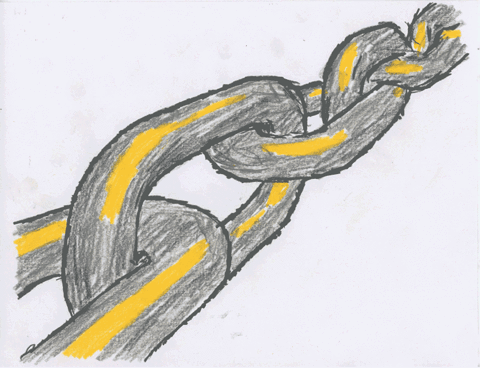 You'll earn
12.50
Starts as soon as possible
Location: Delft
Type: IT / Programming
Job description
The company is an internationally operating company with large customers in various countries in the EU. You will be working with the development team on Supply Chain Visibility software. Thereby, you will detect, share and enact necessary improvements of the product together with the team.
There is possibility to grow within the company, which could eventually lead into a long-term relationship! As an employee, you will be given a great deal of freedom and you will find yourself in an open working atmosphere. Working from home is also an option. In addition, the company works with a salary that grows along with your development as a programmer.
Duration
You can start as soon as possible, parttime or fulltime! At least 2 days a week. Working from home is possible.
Skills needed
You're enthusiastic and eager to learn
You have affinity with information systems
You are fluent in English
Pro: you're interested in business processes
Pro: You have Supply Chain software knowledge
If you still have a question about the job,
contact Guus
. He is in charge of this application so he knows everything about it