Student Assistent Sound Design
We are looking for a Student Assistant Sound Design! Take your experience and help Rene van Egmond out!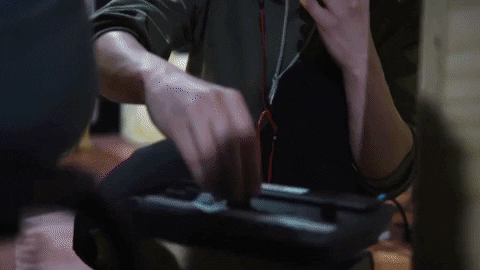 You'll earn
€12,79 - €14,92
Starts as soon as possible
Location: TU Delft
Type: Creative jobs
Job description
We are looking for a student assistant for 2 days a week to work under the supervision of Rene van Egmond in designing interior/feedback sounds for Advanced Driver Assistance Systems in two European H2020 projects: Hadrian and Mediator. Take a look at the projects below:
You can work on campus or from home.
Duration
2 days a week, during office hours
initially 3 months
start as soon as possible
Skills needed
Experience in recording, manipulating (filtering etc.) or synthesizing sounds or music.
Software experience: music production synthesis tools like Logic, Ableton or other similar software.
If you still have a question about the job,
contact Maureen
. She is in charge of this application so she knows everything about it