Projectmanager by the Waterlab
The ZERO BRINE project aims to facilitate the implementation of the Circular Economy package and the SPIRE roadmap in various process industries by developing necessary concepts, technological solutions and business models to redesign the value and supply chains of water and minerals by:
Recovery of resources from saline impaired effluents (brines) generated by the process industry.
Eliminating wastewater discharges and minimizing the environmental impacts.
Integrating several existing and innovative technologies to recover products of high quality and sufficient purity to represent good market value.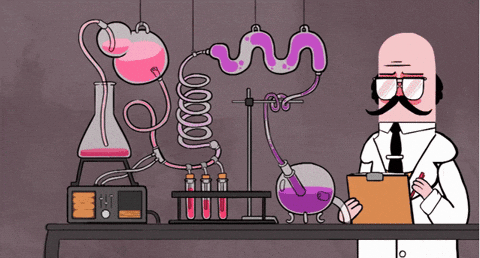 You'll earn
€ around 13,00
Starts as soon as possible
Location: TU Delft
Type: None
Job description
- Plan weekly internal meetings with project team
- Contact person for Pilot Partners around the world and provide them with support
- Contact person for plant location in Botlek Rotterdam and provide them with support
- Updating weekly planning
- Consulting and assisting head of the project
- Arranging fortnightly skype meetings
- Making agenda and minutes of fortnightly skype meetings
- Collaborating with ZeroBrine lab assistant (sampling and analysis issues, raw reporting)
- Collaborating with project members for technological aspects
- Support with data entry, analyse and report results
Duration
Period: December till May 2020
Hours: 16 / 24 hours per week
Flexibel
Skills needed
Must:
Technical background
Plan and organize the project, to make sure that everyone is satisfied and all deadlines/the input/output are met.
Pre:
Knowledge of Water, but an affinity with the subject is also allowed. You should learn fast.
If you still have a question about the job,
contact Lisa
. She is in charge of this application so she knows everything about it