Programmer wanted!
Master student? Programming? Labview? Python? Scroll down!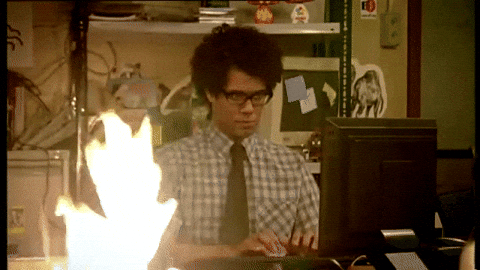 You'll earn
€12,43
Starts on: November 19
Location: TU Delft
Type: IT / Programming
Job description
Construction of tomographic set-up and measurements
Student automates an existing optical diffraction tomography set-up and performs reference measurements. The current optical set-up is present, but needs to be re-aligned. Experiment control software is based already existing Labview software, but needs to be upgraded. Data analysis software is present in MATLAB and needs to be converted to Python and optimized for accuracy and efficiency. Calibration experiments on optical phantoms need to be performed. High quality measurements on optically cleared tissue samples are the final goal of this project.
Duration
The total amount of time is approximately 6 fte, with a minimum of 8 hours a week.
Skills needed
Student is at the MSc level and has experience with Labview, Python, experience with optical set-ups, and good knowledge of optics. The performance and continuation is assessed half-way in the project.
If you still have a question about the job,
contact Maureen
. She is in charge of this application so she knows everything about it