Partydriver and eventbuilder Delft!
Are you looking for a nice part-time job, do you have a driving licence and do you like to drive? Rozema Verhuur Company is looking for flexible drivers!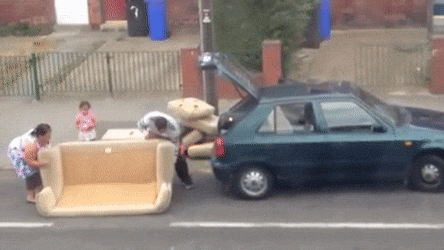 You'll earn
12
Starts as soon as possible
Location: Delft
Type: Driving
Job description
As a driver, you will deliver to various addresses in the region, from private individuals to companies. You will deliver various items for events, varying from birthdays to dinners and receptions. Rozema is looking for people who already have some driving experience and can work well independently. You are the face of the company and with your delivery you make the customers really happy. Rozema offers you a nice working atmosphere, varied work and a nice dynamic team.
Skills needed
At least one year in posession of a driving licence.
Not averse to some physical work.
Available on Saturdays and in consultation also on weekdays
In a good mood!
You enjoy visiting customers and you are customer-friendly
If you still have a question about the job,
contact Guus
. He is in charge of this application so he knows everything about it