Medewerker bediening
Wegens uitbreiding van ons team zijn wij op zoek naar een allround medewerker bediening.
Wil jij werken in een dynamisch en vooruitstrevend team, in een bewust restaurant? En heb jij relevante ervaring in de bediening? Dan maken wij graag kennis met jou!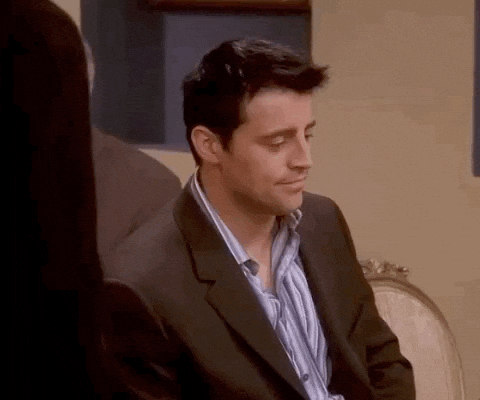 You'll earn
10,93
Starts as soon as possible
Job description
Je gaat meehelpen in de bediening bij lezingen, concerten en een heerlijke biologische lunch, borrel of diner. Op Hodenpijl is een prachtige locatie indien je iets te vieren hebt, om te trouwen of om te rouwen. Maar ook uitermate geschikt om een seminar, vergadering of personeelsbijeenkomst te organiseren. In ons biologische restaurant kunnen onze gasten genieten van lokale en seizoensgebonden producten. De groenten, het vlees en de eieren komen uit eigen stal en moestuin. Daarnaast is er ruimte voor onze gasten om te werken aan gezondheid en welzijn. Deze gasten ga je bedienen.
Duration
30 uur in de week voor onbepaalde tijd
Skills needed
kunt zelfstandig werken
hebt affiniteit met onze visie en kunt deze overdragen aan onze gasten
hebt minimaal 2 jaar ervaring in de horeca, als medewerker bediening
bent gastvrij
bent flexibel inzetbaar, dus ook de weekenden
gaat een uitdaging niet uit de weg
werken in een team is echt iets voor jou
bent woonachtig in de omgeving van Schipluiden (10 minuten van Delft)
denkt in oplossingen, niet in problemen
kunt met een espressomachine overweg
If you still have a question about the job,
contact Isabel
. She is in charge of this application so she knows everything about it