Logistiek medewerker voor OTT HydroMet
OTT HydroMet is looking for someone to help them at the logistic departement. Preferably someone who is available full time but a team of different students would also be an option!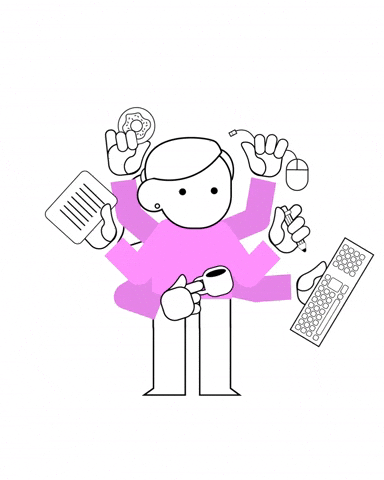 You'll earn
11,07
Starts as soon as possible
Location: Delft
Type: Organization
Job description
A company close to the TU Delft campus specializes in the design and production of measuring instruments to measure solar radiation and they are looking for a student to assist in the logistics and administrative department. The company is a global market leader and the headquarters (including production and R&D) is located in Delft. The work consists of logistical tasks (packing and possibly some administrative work).
Duration
It runs in principle until the end of the year,
They are preferably looking for someone who is available for the whole period, but they are also open to using several students.
Skills needed
Je kunt goed zelfstandig werken
Je hebt technisch inzicht
Je bent proactief
If you still have a question about the job,
contact Bas
. He is in charge of this application so he knows everything about it