Kalibratie uitvoeren voor Hukseflux!
Hukseflux Thermal Sensors specialiseert zich in thermische sensoren en meetsystemen. Onze producten ondersteunen de energie-transitie en bieden inzicht in energieverbruik. Onze sensoren voor het meten van zonnestraling, toegepast bij analyses van zonne-energieparken verkopen we over de hele wereld. In ons kantoor in Delft vindt ontwikkeling, assemblage en verkoop plaats. Wil jij ons team versterken met een kalibratie functie? Solliciteer dan nu!
Hukseflux. Taking measurement to the next level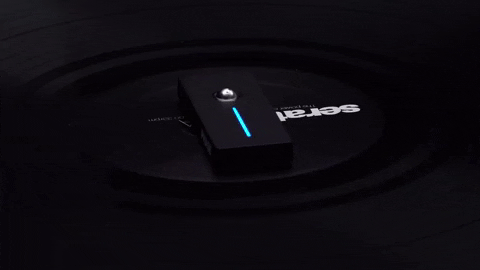 You'll earn
€10,00
Starts as soon as possible
Location: Delft
Type: Engineering
Job description
De werkzaamheden bestaan uit het flashen van een PCB. Daarna moet een tilt kalibratie worden uitgevoerd. Deze tilt kalibratie gaat automatisch. Verder bestaan de werkzaamheden uit het scannen van de barcode, het monteren van de PCB en het starten van de kalibratie. Duur van de werkzaamheden is ongeveer 4 weken.
Zij bieden:
Een informele werksfeer met innovatieve en technische collega's
Een mooi kantoor op het Delftechpark vlak naast de TU Delft
Duration
Duur van de werkzaamheden is ongeveer 4 weken voor minimaal 4 dagen in de week.
Skills needed
Je zit in minimaal je 2e jaar van je studie in de richting van Natuurkunde, Industrieel Ontwerpen, Werktuigbouwkunde of vergelijkbaar.
Je gaat graag aan de slag voor een uitdagend technisch bedrijf
If you still have a question about the job,
contact Koen
. He is in charge of this application so he knows everything about it