Junior Inkoper
Dit bedrijf is op zoek naar een ondersteuner binnen de inkoop. Je zal bezig zijn met het invoeren van orders, contact onderhouden met leveranciers en de status op to date houden van leveringen. Ben jij nauwkeurig? Administratief sterk en zoek je ervaring binnen de sales? Solliciteer dan nu!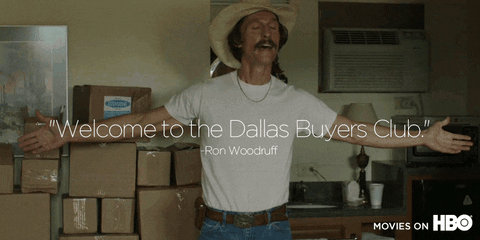 You'll earn
€12,15
Starts as soon as possible
Location: de Lier
Type: Marketing
Job description
Wij zijn op zoek naar een junior inkoper die ons tijdelijk ondersteunt op inkoop. Werkzaamheden zullen zijn het invoeren van de orders, het contact hebben met en het nabellen van de leveranciers over de status van de leveringen. We zoeken iemand die nauwkeurig is op het administratieve vlak, begrijpt wat hij/zij doet, maar ook graag in contact is en zijn/haar woordje kan doen in het onderhandelen of nabellen. Verder zal je met diverse collega's en afdelingen intern te maken hebben voor overleg of als er vragen zijn over de order.
Is dit wat voor jou? Solliciteer dan nu!
Duration
Je zal voor een minimaal aantal van 24 uur per week aan de slag voor een nog te bepalen periode.
Skills needed
Je bent nauwkeurig
Je weet van aanpakken
Een teamspeler
Je bent sociaal vaardig en legt makkelijk contact met leveranciers
If you still have a question about the job,
contact Koen
. He is in charge of this application so he knows everything about it