Javascript backend or frontend developer
This company is a young ambitious company trying to make the world safer with tools and services. They focus on high-assurance cryptographic solutions. They focus on three pillars. 1. Mobile Cyber security 2. IoT Cyber Security and 3. Critical Communications. They combine hardware and sofrware to achieve optimal security. Their solutions are forensically demonstrably safe and protected against current attack methods from cyber criminals, digital extremists and state actors.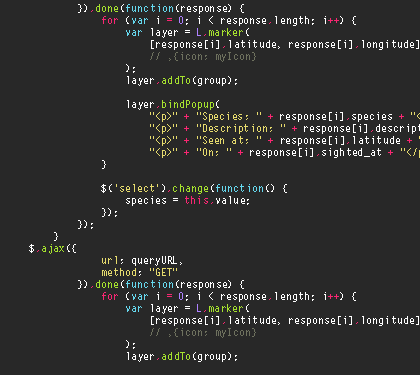 You'll earn
€20,-
Starts as soon as possible
Location: Den Haag
Type: IT / Programming
Job description
This vacancy is also now available, during Corona.
They are looking for a very experienced javascript developer that can help with direct peer-to-peer communication development: WebRTC.
They are in rapid development of a cross-platform communication platform whereby the main communication is javascript based, with a HTML5 WebView app development for cross platform communication.
Duration
You can work from home, or at the office. You will work for a minimum of 20 hours per week.
Skills needed
You must have experience of:
Databases
API's, NodeJS
Javascript
Preferable also knowledge and experience of other code languages and platforms:
If you still have a question about the job,
contact Joëlle
. She is in charge of this application so she knows everything about it