Content Manager!
DailyOps uit Delft zoekt een Content Manager! De perfecte bijbaan voor student of parttimer met
gevoel voor inhoud en techniek. Flexibele uren en werktijden, gave projecten en alle ruimte voor
verdere ontwikkeling op content-, marketing- of techniekgebied.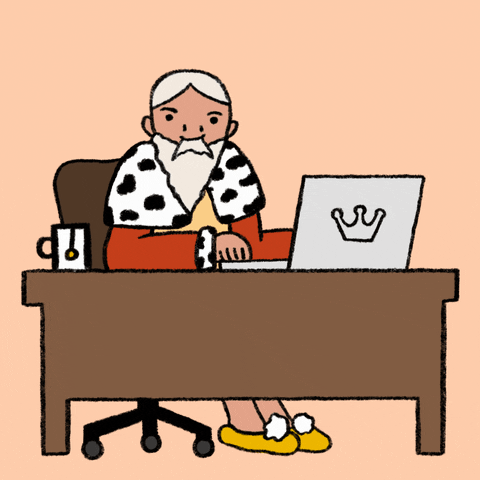 You'll earn
€13,50
Starts as soon as possible
Location: Delft
Type: Marketing
Job description
De naam zegt het al. DailyOps optimaliseert de dagelijkse operationele processen van klanten. Ze
voorkomen verspilling van tijd en energie aan onnodige werkzaamheden. We zijn een startup, maar de
projecten zijn er niet minder om. Zij werken:
● Agile – Door onze agile-werkwijze komen we samen met onze klanten tot het beste resultaat
● Dedicated – We denken actief met onze klanten mee en knallen door tot de klus geklaard is
● Transparant – We draaien er niet om heen en maken de resultaten meetbaar en inzichtelijk
Ben jij de Content Manager die we zoeken? Solliciteer dan nu!
Duration
Je gaat voor een gemiddelde van 8 uur per week aan de slag. Werken vanuit huis is ook mogelijk!
Skills needed
Samen met de klanten zorg je dat de juiste content in applicaties en op websites komt te staan. Dat
is wat je gaat doen. Bijvoorbeeld op een internationaal georiënteerd e-learning platform van een klant
uit de VS. Daarom is werken in de avonduren ook goed mogelijk. Je werkzaamheden bestaan uit:
● Opvragen en plaatsen van content
● Afstemmen met klanten (goede beheersing van het Engels is vereist)
● Administratieve afhandeling
If you still have a question about the job,
contact Koen
. He is in charge of this application so he knows everything about it