Business student assistant for an AI startup in Delft!
For this AI startup, we're looking for student assistants who are driven to achieve results and can work independently. This startup helps organizations to codify, support and automate decision processes that require a high level of domain knowledge.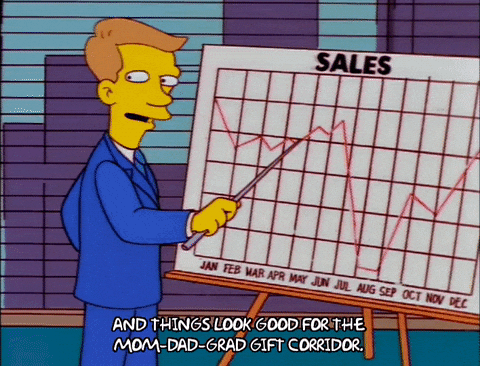 You'll earn
€11,-
Starts on: September 01
Location: Delft
Type: Economics
Job description
The approach of this startup, the Behavioral AI Technology, fuses AI with econometrics and the behavioral sciences. The result is a thrustworthy AI-decision system that is accurate, explainable, and compliant with regulations. In this role, you wiill help them research potential markets, like healthcare, governments and finance, for their technology. The startup needs to get a thorough understanding of the markets needs, size and regulations, on which they will base their 2021 grow strategy.
Duration
Skills needed
We would like you, to:
be thorough and creative in your research approach;
bring along market analysis and business administration skills (skills in choice modelling are an advantage);
share in the team passion and focus to help this startup grow!
Furthermore, we would like you to be proficient in writing code, work 8hrs a week (preferably one wholeday in the Delft office) and start at the 1st of september for 4 months.
If you still have a question about the job,
contact Joëlle
. She is in charge of this application so she knows everything about it