Bijwerken kwaliteitszorg- systeem
Bij dit bedrijf zul je helpen met het bijwerken van het kwaliteitszorgsysteem. Ben jij per direct beschikbaar? Misschien is dat dan wel de baan voor jou!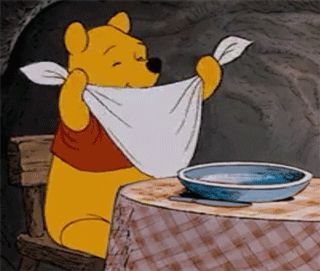 Starts as soon as possible
Location: Poeldijk
Type: Organization
Job description
Het bedrijf is een dienstverlenend bedrijf op het gebied van koeling, opslag en distributie. Jij zult het bedrijf gaan helpen met het bijwerken van hun kwaliteiszorgsysteem. Daarom is het wel belangrijk dat je aan kunt tonen dat je of een LST achtergrond hebt, of op andere wijze bekend bent met voedselveiligheid.
Duration
Zo snel mogelijk starten. Het project loopt tot 1 januari. Part-time of full-time kan allebei, dus rond de 26-40 uur per week
Skills needed
Je bent per direct beschikbaar
Je werkt nauwkeurig
Pré als je een LST student bent
Pré als je bekend bent met voedselveiligheid
If you still have a question about the job,
contact Joëlle
. She is in charge of this application so she knows everything about it