Are you the graphic designing hero we are looking for?
We are looking for a graphic designer for an international company, with sustainability in the heart of their business ethos. They develop high-tech hardware, software and services in the field of climate control, energy saving and optimal reuse of water. They do this for horticulture, utility buildings and indoor growing environments.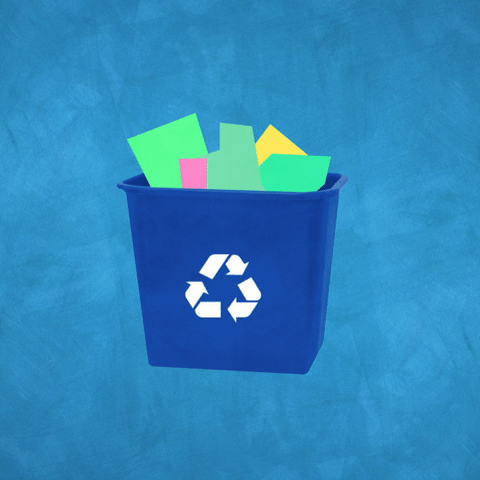 Starts as soon as possible
Job description
You have to improve the visual looks of the sales presentations in their Sales tool Showpad. The infographics, icons, photos and visuals have to fit seamlessly into the Company design style.
Depending of the work progress we will prepare 8 – 15 presentation that could be visually improved.
The subjects of the presentations are pitches, (product)solutions and references.
Duration
1 day per week for 5 weeks.
Skills needed
Do you have a good feeling for graphic design and advanced skills in Adobe applications like Illustrator, Photoshop and Powerpoint?
You should be able to create icons and infographics in our company style. You have to be able to read and write in fluent English. Being familiar with the Dutch language is preferred but not required.
If you still have a question about the job,
contact Edzer
. He is in charge of this application so he knows everything about it